Goodman Street Club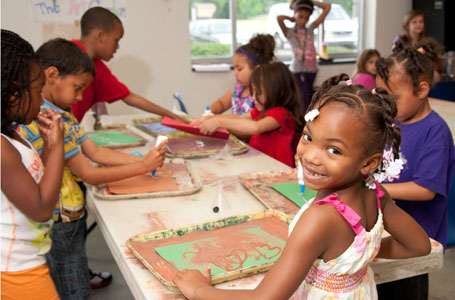 The Goodman Street/Literacy Academy is located in the Geneva Housing Authority's Courtyard Apartment Complex at One Goodman Street.
This Clubhouse serves children Grades 1st – 3rd in an after school program and serves 5 year old who have graduated from Kindergarten during the summer program.
Literacy Academy assist kids with reading up to grade 3 level and starts building leaders through their Character and Leadership program, where they can further implement both Literacy and Character and Leadership when they graduate Goodman Literacy Academy and begin their journey through Carter Road Club where they can join Torch Club and Keystone.